Erynn T. Ludemann
Client Development Manager
Erynn Ludemann joined the Connecticut Wealth Management (CTWM) team in 2020 and brings close to 10 years of experience in customer service, operations, and team management to her position as Client Development Manager. Erynn is responsible for managing the prospecting process with system improvements and resources. As an acting liaison between the Advisory, Growth, and Planning departments, Erynn ensures a seamless and gratifying process for our clients.
Prior to joining CTWM, Erynn was a Director in corporate real estate and facilitated the recruitment and onboarding of new agents. For several years, Erynn facilitated transactions worth more than $30 million in residential real estate as a licensed salesperson.
Education
Erynn graduated from the University of New Hampshire with a Bachelor of Arts degree in Clinical Psychology with a concentration in Human Services.
Affiliations & Community Involvement
Erynn is a volunteer with Scholar Scripts, a non-profit organization in partnership with Cancer for College which provides college scholarships and educational opportunities for low-income, high-achieving cancer survivors. Since its inception, Cancer for College has granted over $3.5 million in scholarships to more than 1,400 survivors from around the country.
Erynn enjoys exploring new eateries and hidden gems throughout New England with her friends and family. She resides in Southington, Connecticut with her fiancé, Craig, and dog, Bailey.
Client Development Manager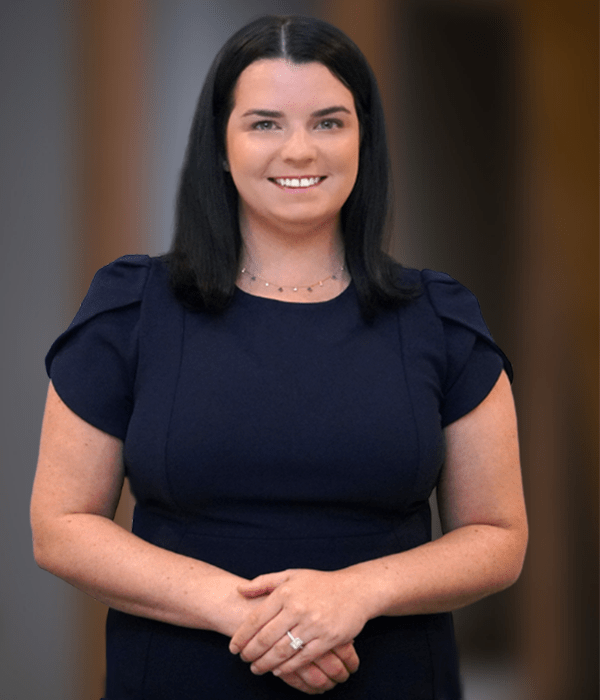 Contact Erynn T. Ludemann