Goldy Singh
Client Service Specialist
Goldy Singh joined Connecticut Wealth Management (CTWM) in 2023 as a Client Service Specialist. With a strong background in IT and customer service, Goldy works to ensure that clients receive exceptional service by addressing their inquiries and concerns promptly and providing them with regular updates on their accounts.
In her role, Goldy assists in various tasks related to client management such as preparing for client meetings, opening and maintaining client accounts, and ensuring that all necessary paperwork is completed accurately and efficiently.
Prior to CTWM, Goldy worked as a Client Service Associate at UBS. Previously, Goldy worked as an office administrator at the Jewish Community Foundation of Greater Hartford and the Jewish Federation of Greater Hartford, where she was also heavily involved with grant processing. Additionally, she worked in the IT department at Cigna for 13 years, where she helped to support the technology infrastructure of the company and its remote work efforts.
Affiliations & Community Involvement
Goldy is passionate about health and wellness and loves to spend time with her family and friends. She is fluent in both Hindi and Punjabi. Goldy currently resides in Bloomfield, CT with her furry companion, Burfee!
Client Service Specialist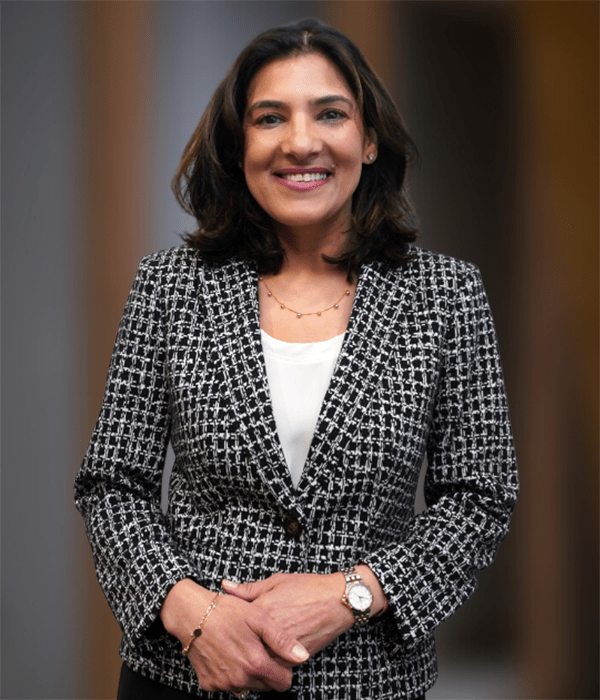 Contact Goldy Singh