Jessica Dodge, CEPA
Director of Momentum for Business Owners
Jessica Dodge joined the Connecticut Wealth Management (CTWM) team in 2022. With over 10 years of experience offering strategic advice and support to small growth-stage businesses, Jessica is passionate about developing programs from the ground up that address the specific challenges of Connecticut business owners.
Jessica leads a new service offering from CTWM, Momentum for Business Owners℠. As Director of Momentum, Jessica is responsible for building out a robust program that aligns with the unique needs of business owners and entrepreneurs, including their long-term goals, succession planning and optimized collaboration between outside advisors, such as attorneys, accountants, and business coaches.
Prior to joining CTWM, Jessica worked at Connecticut Innovations, where she created and managed programming for small businesses, including revamping an existing voucher program into a widely successful pitch competition for start-ups. Jessica then went on to become a senior leader at CTNext, a subsidiary of CT Innovations, where she continued to support entrepreneurs across the state by assessing their needs and providing guidance, resources, networking, and access to capital to help accelerate their growth and success. She has also participated in numerous industry panels, been a keynote speaker and worked closely with universities to aid in the development of internship programs.
EDUCATION
Jessica received a Bachelor of Science in Business Administration and Marketing from the University of Connecticut. She is a Certified Exit Planning Advisor (CEPA).
AFFILIATIONS & COMMUNITY INVOLVEMENT
Jessica is a member of the Women's Leadership Council Steering Committee at the University of Saint Joseph, and co-president of the PTO at her children's elementary school in West Hartford. A lifelong resident of Connecticut, Jessica currently lives in West Hartford with her husband and two children.
Director of Momentum for Business Owners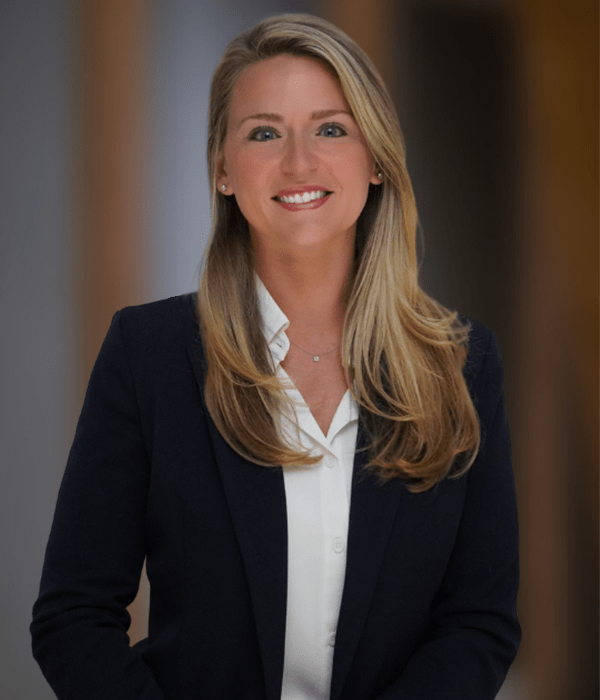 Contact Jessica Dodge, CEPA