Lorraine D. Halibozek, CPA
Controller
Lorraine Halibozek brings over 30 years of experience in finance and accounting to her position as Controller at Connecticut Wealth Management (CTWM). Lorraine is responsible for planning, coordinating, and monitoring all accounting operational functions at CTWM.
Prior to joining Connecticut Wealth Management, Lorraine was the Controller at J&L Medical Services, LLC, one of the largest medical supply companies in Connecticut. Before that, Lorraine spent several years at CohnReznick, LLP as a Manager in the Accounting and Advisory Group. She brings a wealth of experience from working in both public accounting and private industry for several local, regional, and nationally recognized companies.
Education
Lorraine graduated Summa cum Laude from Central Connecticut State University with a Bachelor of Science degree in Business Administration. She is a Certified Public Accountant (CPA).
Affiliations & Community Involvement
Lorraine is a member of the American Institute of Certified Public Accountants (AICPA), as well as a member of the Connecticut Society of Certified Public Accountants (CTCPA). She is interested in Senior Advocacy and donating time to those in Nursing Homes who need companionship.
Lorraine enjoys traveling, reading, yoga, cycling, and golf. She and her husband, Peter, are residents of Palm Coast, Florida.
Controller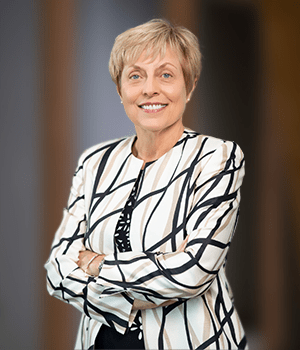 Contact Lorraine D. Halibozek, CPA