Nicholas Renzi
Analyst
Nick Renzi joined the Connecticut Wealth Management team in August of 2022 as an Analyst. He is responsible for assisting advisors in providing exceptional service to clients as well as developing and implementing comprehensive financial plans.
Prior to joining CTWM Nick worked at iRobot developing the autonomous lawnmower. He then moved to New York City to help run his family's real estate, construction, and tile businesses. Nick holds a Real Estate Salesperson License in the state of New York.
EDUCATION
Nick holds a Bachelor of Science in Mechanical Engineering from Boston University.
AFFILIATIONS & COMMUNITY INVOLVEMENT
While at Boston University Nick was a member of the Men's Club Hockey Team. Nick has donated his time to building homes with Habitat for Humanity. Nick also sponsors a child through Plan International USA where he donates monthly and keeps in touch via handwritten letters.
Outside the office, Nick enjoys spending time with his family in the mountains and on the water. He is an avid outdoorsman, whether it be mountain biking, alpine skiing, fishing, or golfing, he loves to be outside.
Analyst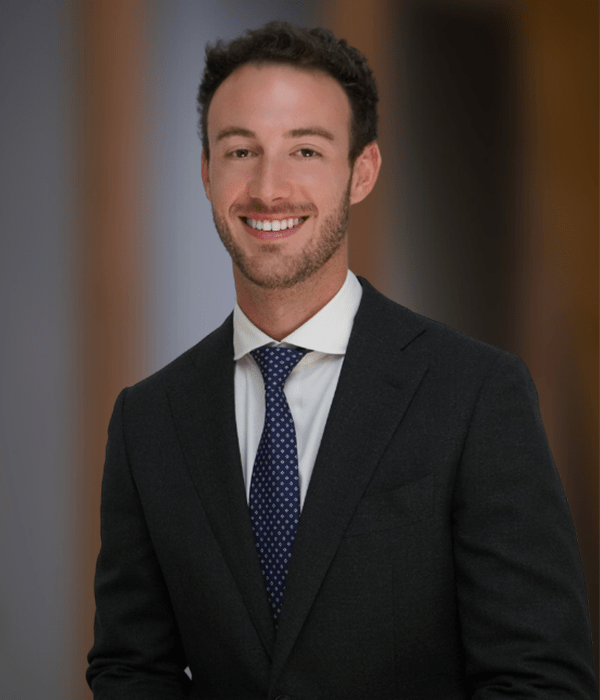 Contact Nicholas Renzi