Steve McLoughlin
Director of Marketing
Steve McLoughlin brings more than 25 years of client and agency marketing experience to his position as Connecticut Wealth Management's director of marketing. Steve has provided strategic marketing leadership and oversight across a diverse set of industries including financial services, manufacturing, home services, higher education, CPG, and retail working with clients ranging from Fortune 500 to SMBs.
At Connecticut Wealth Management, he leads our marketing team in helping to create great experiences and long-term relationships for our clients and foster our relationship with the local and financial communities.
Education
Steve graduated from the University of Connecticut with a Bachelor of Arts degree in Economics. He received Six Sigma Green Belt Certification during his tenure with GE.
Affiliations and Community Involvement
If Steve had a theme song, its lyrics would be, "Put me in, Coach, I'm ready to play." His lively spirit comes from being a lifetime baseball player (a pitcher in college and unabated league player and coach ever since). Steve passes on that passion and knowledge of baseball by volunteering his time training youth and high school baseball players.
Director of Marketing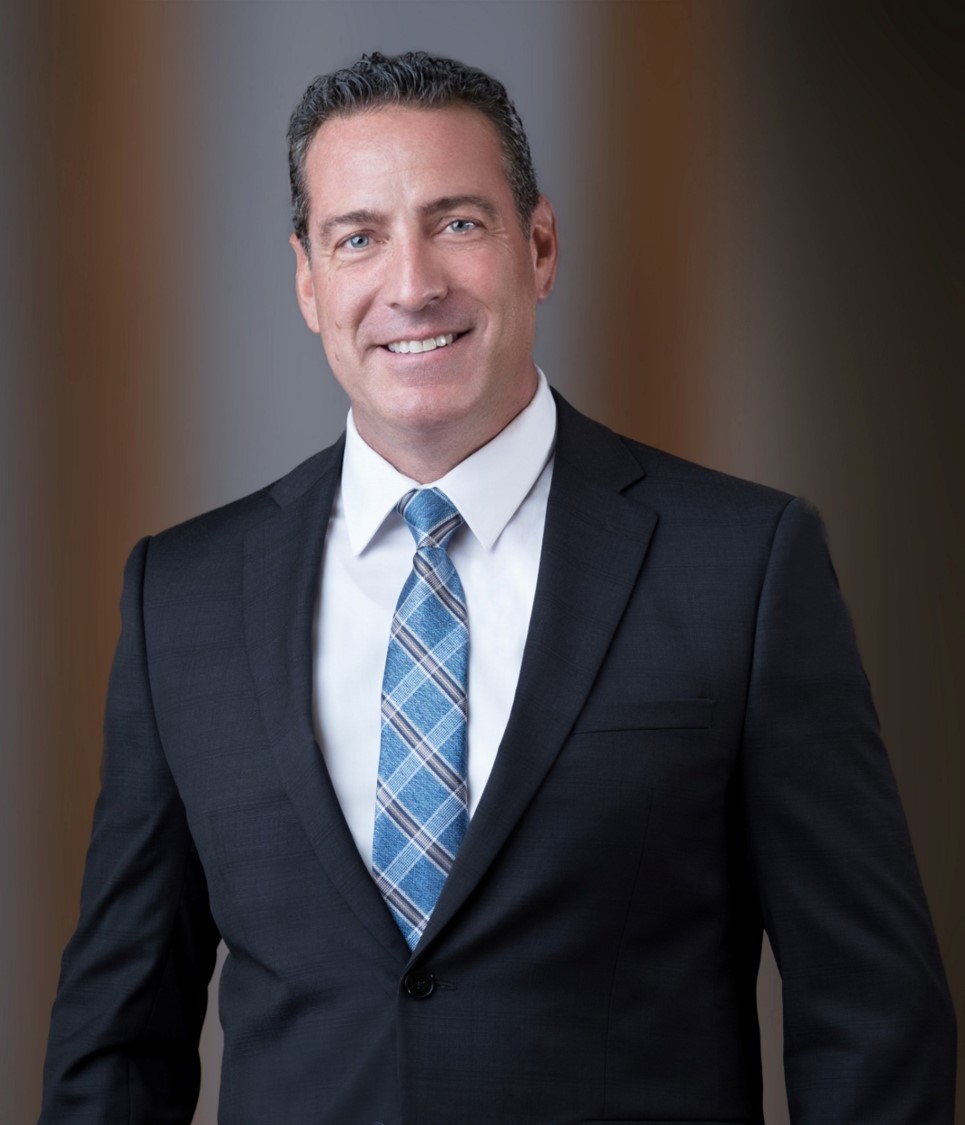 Contact Steve McLoughlin