Walker Lohrey
Analyst
Walker Lohrey joined Connecticut Wealth Management (CTWM) as an Analyst in 2022. He is responsible for assisting advisors in the development of comprehensive financial plans and preparing for client meetings.
Prior to joining CTWM, Walker served as a group sales representative for life and disability insurance products with Cigna and New York Life.
Education
Walker graduated from the University of Connecticut (UConn) in 2017 with a bachelor's degree in Economics.
Affiliation & Community Involvement
Walker is an avid golfer. He competed on the UConn Club Golf Team and finished T17 individually during the 2016 National Championship Tournament. He also finished third in stroke play at the 2021 Connecticut Amateur Championship at Hartford Golf Club.
Walker is an active member of the Tumble Brook Country Club and a passionate UConn basketball fan.
Analyst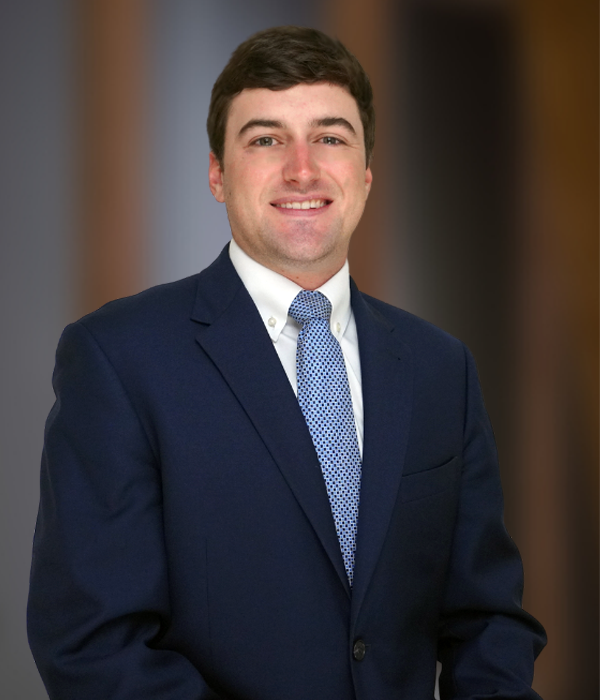 Contact Walker Lohrey