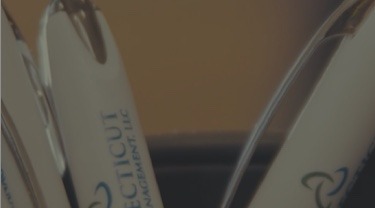 About Us
Connecticut Wealth Management
We believe wealth management works best when solutions start and end with you. We've been putting clients first since our founding in 2010 when we set out to revolutionize wealth management – the services we deliver, how they are delivered, providing unrivaled client experiences and career paths for our professionals.
We're a registered investment advisor (RIA) whose experienced and credentialed fiduciary professionals use holistic financial planning, tax planning, and investment advice to help high-net-worth individuals achieve their goals — from business owners, executives/professionals, and retirees to multigenerational families, divorcees, and special needs parents. Our financial advisors offer personalized strategies designed so each client can identify, plan and work towards their unique financial goals.
We truly enjoy getting to know each and every one of our clients, sharing stories about our families, vacations, graduations, and other key milestones. You'll also discover that we have a passion for volunteering in our community and supporting valuable causes.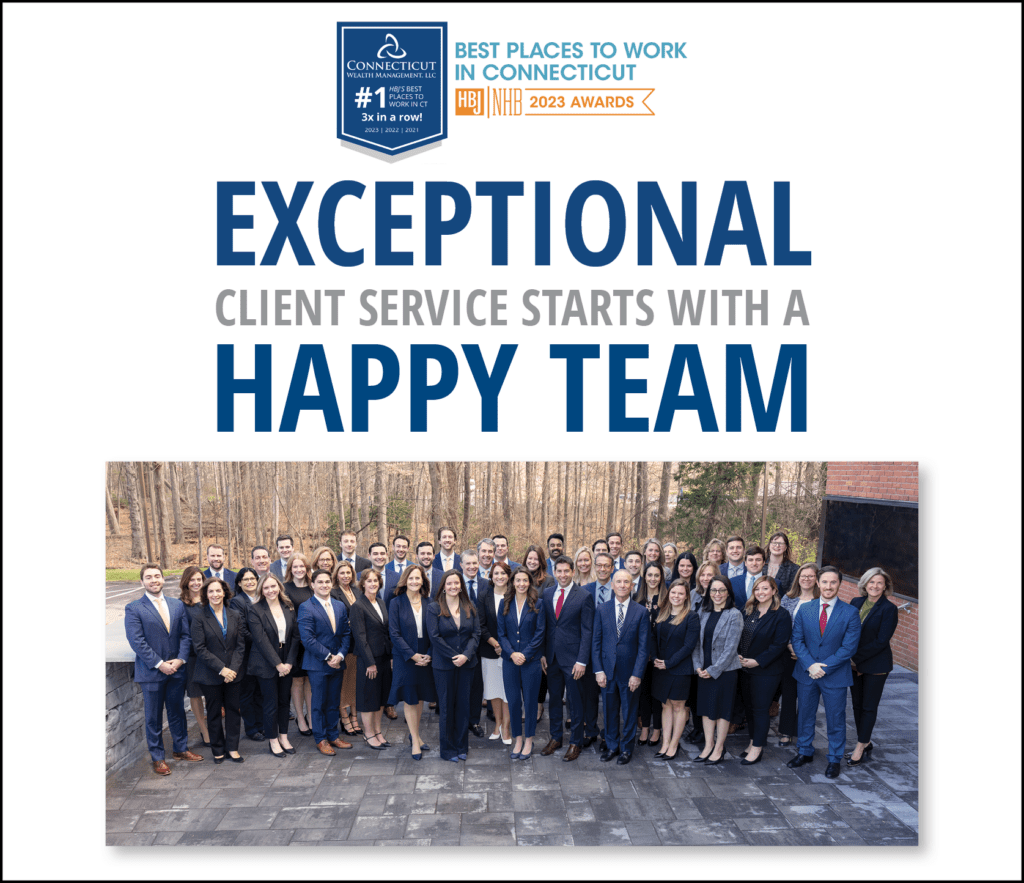 Mission Statement
We are committed to turning life's aspirations into reality for our clients and team.
Guiding Principles
Commitment to Our Clients
We are dedicated to our clients' success and define our own success in direct proportion to theirs. We will strive to understand their needs and exceed their expectations by delivering proactive, competent, practical advice.
Commitment to Our Team
We are committed to excellence in everything we do. In order to best serve our clients and team we recognize the need for the continuous education of our team members and continuous improvement in every aspect of our work.
Commitment to Objectivity
Our clients are the firm's reason for being. We are committed to providing financial advice that is always in the best interest of our clients. Decisions large and small will be aligned with their interests.
Commitment to Excellence
Our team members are the firm. We will provide careers with ample opportunities for professional development and growth. We will foster a culture of collaboration and trust within a work environment that recognizes, values and rewards excellence.
Commitment to Integrity
We will make no ethical compromise.