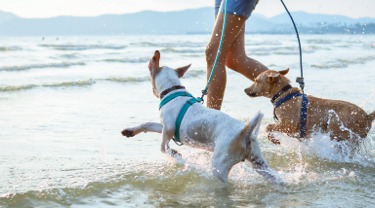 Holistic Wealth Management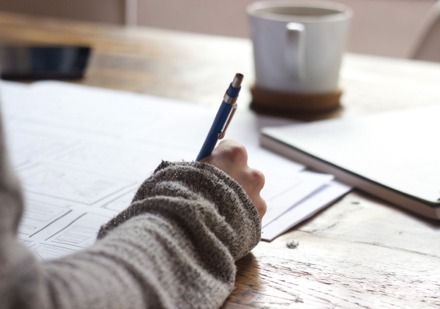 Financial Planning
We believe financial planning goes beyond managing your investments. It's about positioning you to achieve your vision for the future and giving you the confidence that you will get there. Working with CTWM is like having your own personal CFO looking out for your best interest.
Learn how we connect the pieces of your financial life to create a personalized financial plan that gives you peace of mind.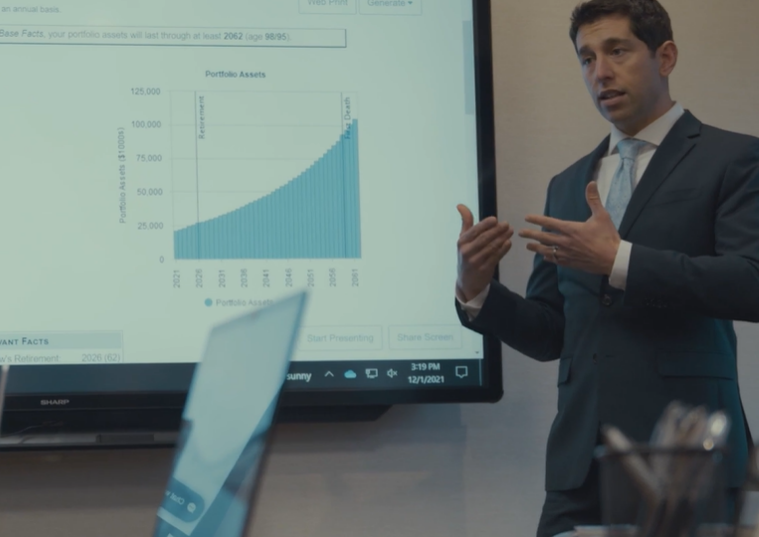 Investment & Wealth Management
Nothing is more fulfilling than helping our clients reach financial balance and experiencing the peace of mind that goes along with this. Our low client to advisor ratio enables us to proactively help clients protect, preserve, and grow their wealth, keeping them on track through ongoing, personalized investment and wealth management.
Learn about a comprehensive investment approach that is tailored to your needs.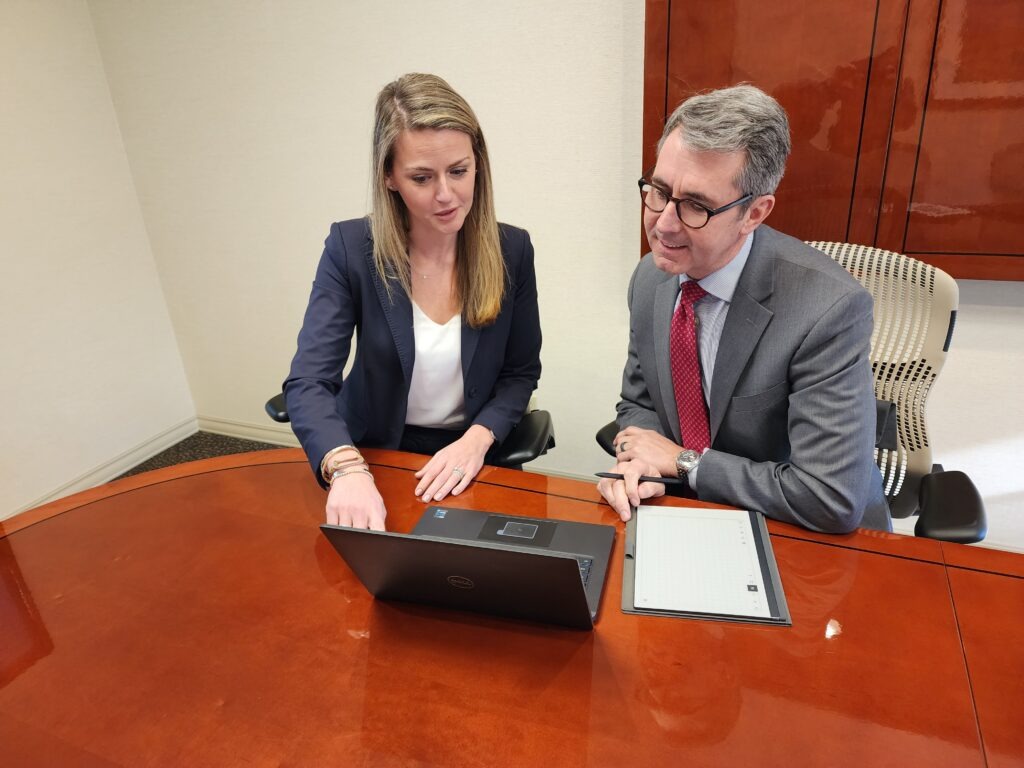 Momentum for Business Owners℠
There is a difference between being a financial advisor who works with business owners and taking a business-owner-centric approach to financial planning. Momentum for Business Owners℠ is the catalyst that moves business owners forward, helping them to achieve their long-term goals.
Learn how we can help you to move forward professionally and personal
CTWM Process
Getting to Know You
Understanding of your current situation and setting realistic goals of where you want to be in the future.
Financial Planning
As fiduciaries, we review everything with objectivity to make sure the plan supports what you want to accomplish in life through collaborative meetings over a condensed time.
Analysis & Development of Recommendations
Customized, comprehensive financial plan that addresses best ways to reach your financial goals with "what if" scenarios and stress testing of the plan.
Putting the Plan into Action
Implementation of recommendations along a mutually agreed-upon timeline.
Ongoing Collaborative Partnership
Continuous review of performance and progress of the plan overtime, adjusting as personal circumstances change.