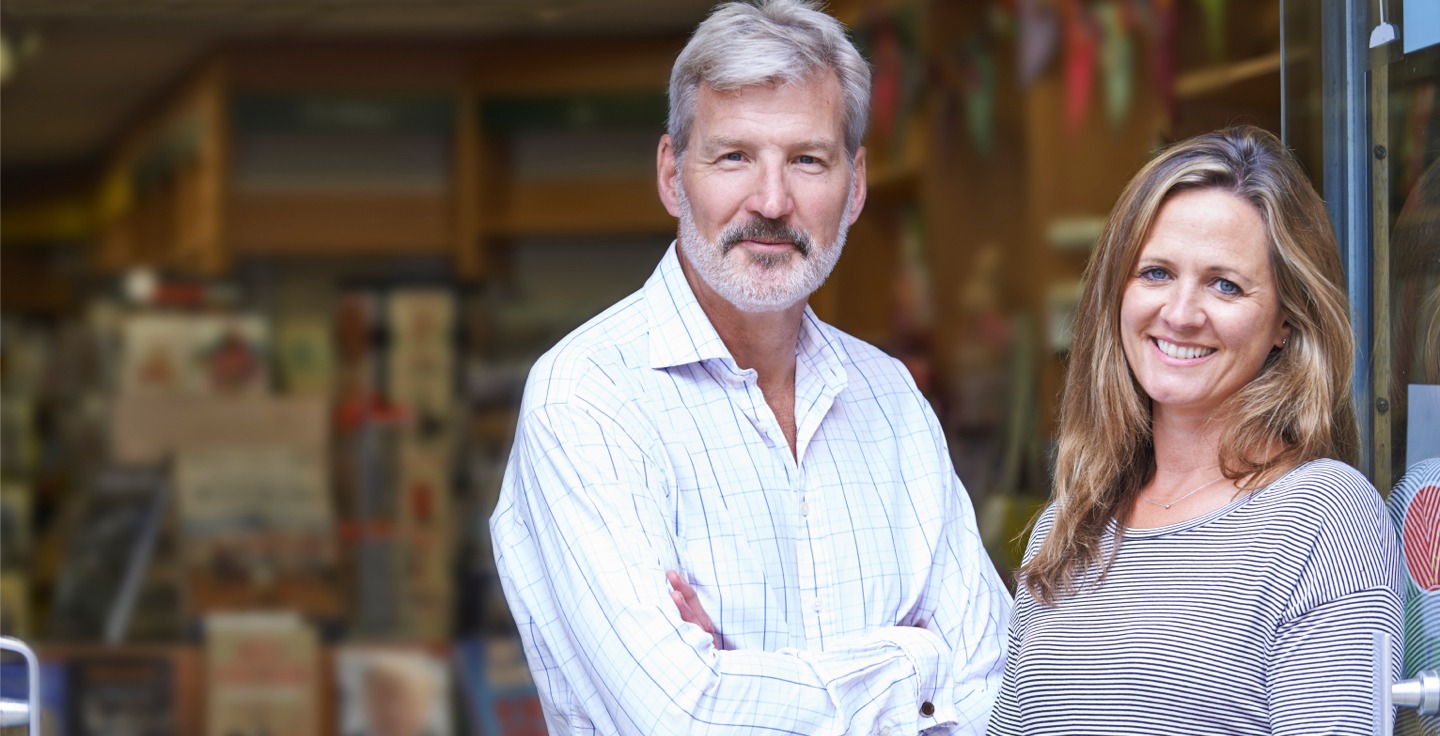 Business Owners & Entrepreneurs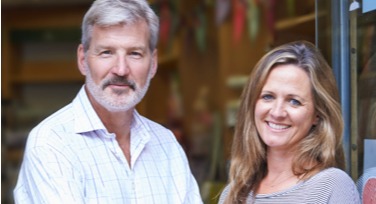 If you're too busy running your business to plan for the future, we can help. We guide business owners on retirement planning, risk management, succession planning, and work-life balance with an understanding of how personal and business finances are intertwined.
As a successful business owner or entrepreneur, you are focused on the day-to-day goals around running your company. Long-term goals, such as selling or passing the company on to someone else, can be overlooked while attending to more pressing short-term needs. Even personal goals like estate plans, personal investments, or insurance coverage can be hard to focus on while running the business. That's why we created Momentum for Business Owners℠.
Momentum for Business Owners℠ – A Blueprint for Success
Our proprietary Momentum for Business Owners℠ process provides a strategic blueprint that closely ties into your long-term goals, whether they be growing the business, developing a solid exit strategy, or creating a better work-life balance. The end goal is helping to preserve the integrity of the business you've worked tirelessly to build, while providing clarity around the interplay of your personal and business finances.
Our team facilitates reviews of each critical facet that ultimately drives your business: people, customers, operations, structure, and finances. In collaboration with your attorneys, accountants, and other advisors, we help ensure that you are financially prepared for the future by building a strategic road map with actionable steps to hold you accountable.
We'll show you how your business and personal finances connect
We'll help you achieve your personal financial goals, such as putting money aside for your child's education, saving for a retirement you can enjoy, living the lifestyle you want, or giving to causes important to you.
Our goal is to help you realize yours
You've worked tirelessly to turn your business into the success it is today. We'll work just as hard to ensure the legacy of your business lives on. Not only will you have the information you need to define your personal and business goals —you will also gain a clear understanding of the steps needed to achieve them.
Explore how Momentum for Business Owners℠ can help you. — CONTACT US
Do you know what your business is worth? There are many reasons you should know the value of your business. You need to know what your business is worth to raise capital, prepare your estate plan, and of course, when it's time to sell.