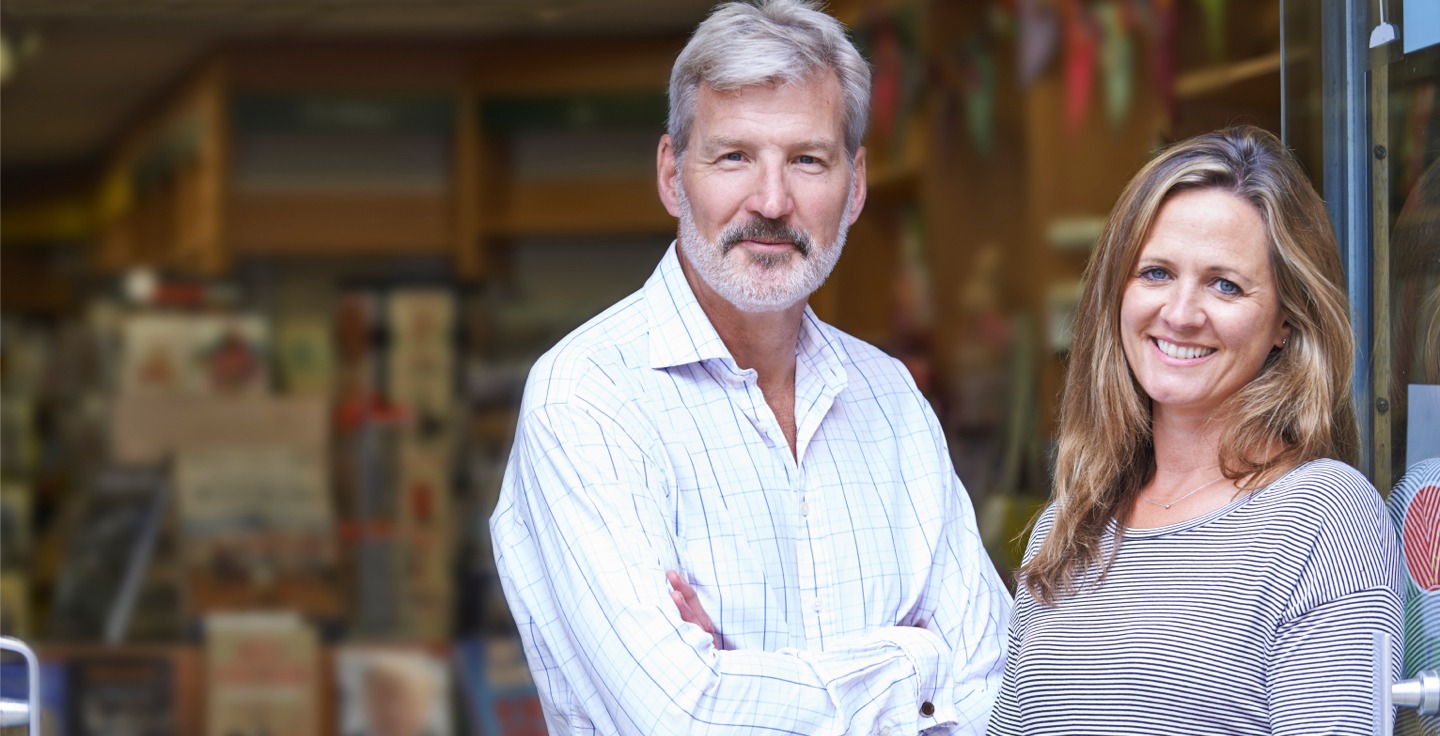 Business Owners & Entrepreneurs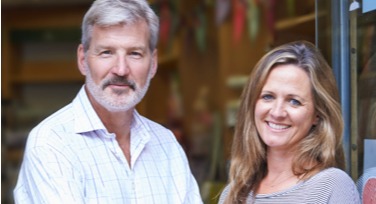 If you're too busy running your business to plan for the future, we can help. We guide business owners on retirement planning, risk management, succession planning, and work-life balance with an understanding of how personal and business finances are intertwined.
While some business owners may only need to focus on their personal financial plan and managing their investments, others may have added complexity from the entanglement of their business and personal finances. That's why we created Momentum for Business Owners℠.
Get More from Your Business
As a successful business owner or entrepreneur, you are focused on the day-to-day goals of running your company. Long-term goals, such as selling or passing the company on to someone else, can be overlooked while attending to more pressing short-term needs. Even personal goals like estate plans, personal investments, or insurance coverage can be hard to focus on while running the business.
If your personal plan doesn't factor in the value of your business, then you won't have an accurate picture of how it impacts your long-term goals or the lifestyle you want.
Achieve Your Business & Personal Goals
Momentum for Business Owners℠ is an enhanced approach to our core financial planning and advising services focused on the unique and complex needs of business owners. Through our proprietary process, we provide clarity around the interplay of your personal and business lives in order to help you to achieve your long-term objectives.
Enhance Value: We understand that value isn't solely about getting the most money during a business sale. That's why we focus on the long-term, working with you to build a strategy that not only helps to grow your business but also helps to ensure its success for years to come.

Reduce Risk: Mitigating risks inside a business can be complex. We understand the unique exposures associated with being a business owner and can help to facilitate conversations that ensure the proper contracts, agreements, and insurance policies are in place to protect your financial future.

Exit Confidently: Whether by force or by choice, exiting your business is inevitable. Our experienced team works with you to review the exit planning strategy that best aligns with your individual goals. We'll dig deep into the details to ensure that you feel confident in leaving the business on your terms.

Gain Time Back: Too busy running your company to be concerned with what's next? Our team takes an active role in relationship management and decision analysis so that you can focus your time and expertise elsewhere or by creating a better work-life balance. We closely review the critical facets that drive your business, ensuring that the right structure and leadership are in place for your eventual succession.
Move Forward with Confidence
You've worked tirelessly to turn your business into the success it is today. We'll work just as hard to ensure the legacy of your business lives on. Not only will you have the information you need to define your personal and business goals — but you will also gain a clear understanding of what is needed to achieve them.
Explore how Momentum for Business Owners℠ can help you. — CONTACT US
---
Do You Know What Your Business is Worth?
There are many reasons you should know the value of your business. You need to know what your business is worth to raise capital, prepare your estate plan, and of course, when it's time to sell. An accurate business valuation helps to instill confidence in your long-term financial plan and investment strategy.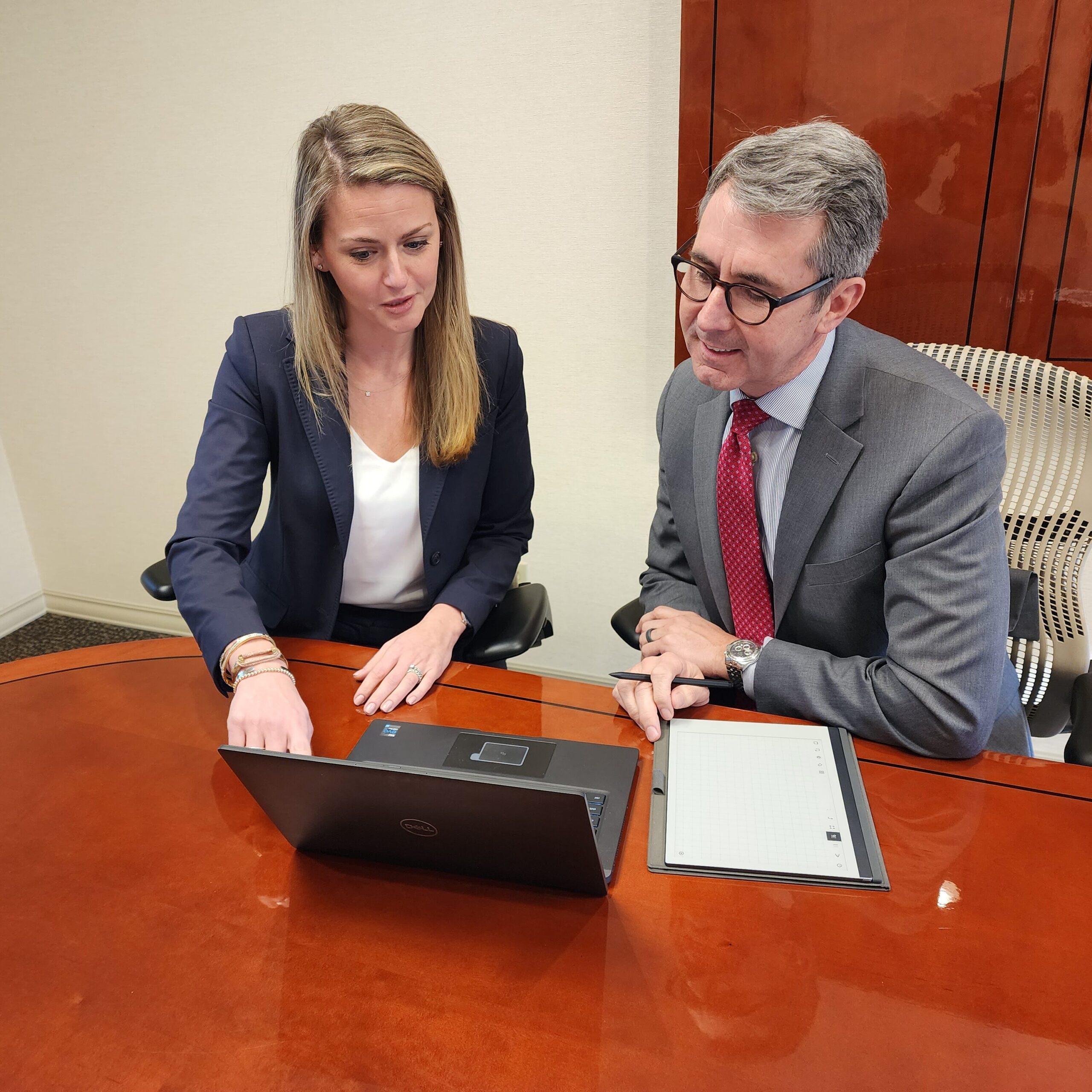 Exit is Inevitable
Over 90% of business owners plan to transition in the next 10 years, according to the Exit Planning Institute. If this is you, ask yourself, "Am I confident in my exit strategy from the business?" Take this brief assessment to determine your overall readiness level.