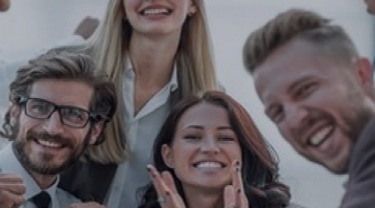 Culture & Careers
Careers at CTWM
Our founders set out to revolutionize the traditional workplace — the services we deliver, how they are delivered, providing unrivaled client experiences and career paths for our professionals. Experience a culture that thrives on innovation, embraces inclusiveness, and welcomes fresh perspectives.
Ready for your next challenge?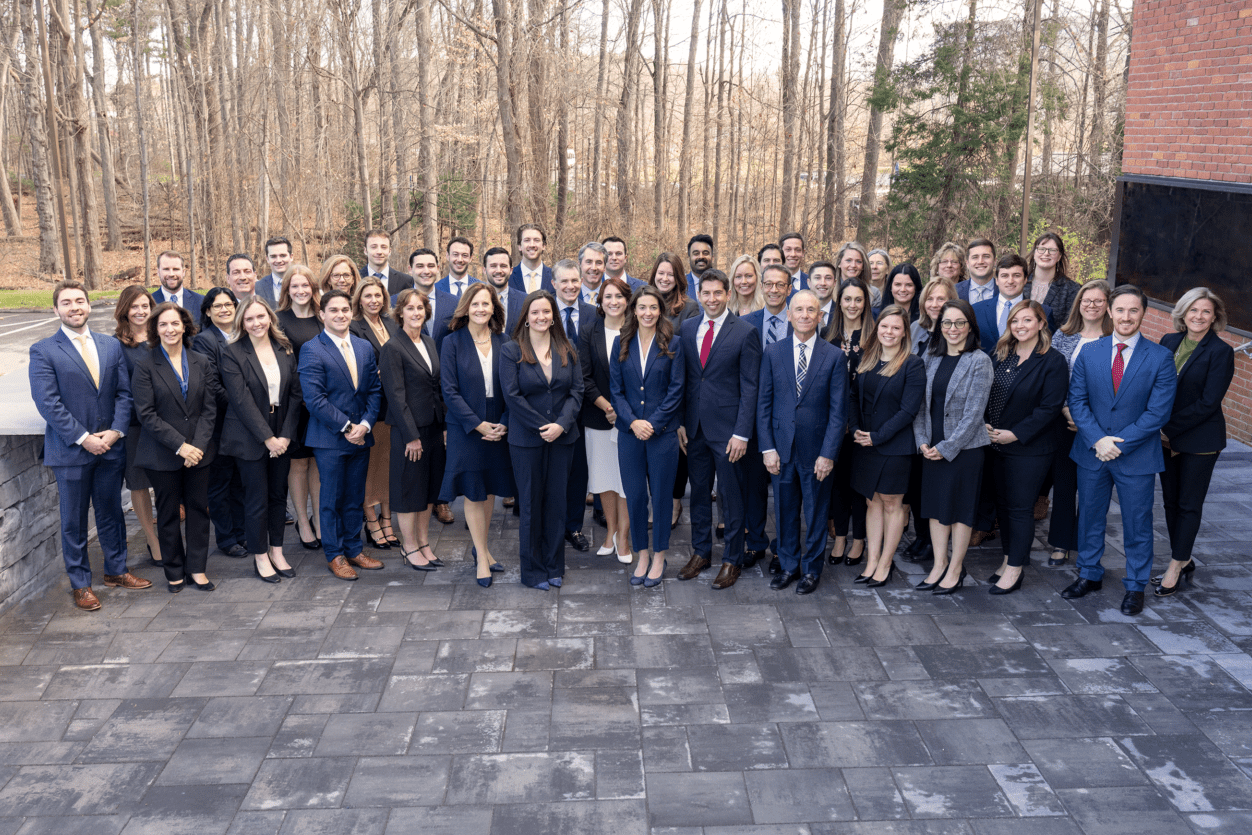 Do What You Love
Do you thrive in a positive, supportive, and collaborative work environment? Grow your career with the firm voted one of Connecticut's #1 Best Places to Work.
Perks and Benefits
There's a life at work and life outside of work. We want everyone to be healthy, travel often, give back, and have the financial resources and support they need.
Medical, dental & vision insurance (plus full HSA contribution)
Firm paid life, long-term & short-term disability
Sick time and five (5) weeks paid vacation
Parental leave and longevity sabbatical plan
401(k) plan with employer contributions
Volunteer Time Off
Firm paid certifications and continuing education opportunities
Mental Health Programs
Wellness Program & On-site gym
Our Core Values
At CTWM, our culture defines who we are. It's what makes us different, and it's a key element to our continued success. We embrace it and live it every day because it builds the foundation for growth that helps us all make the right choices for our clients and our teammates.
• Integrity
• Positivity
• Empathy
• Support
• Authenticity
• Drive & Grit
• Collaboration
Open Roles
CTWM is currently seeking an experienced Senior Financial Advisor who's committed to serving our clients through the management of comprehensive financial plans that turn their life aspirations into a reality.
---
CTWM is currently hiring a Client Service Specialist with innate customer service skills who can support a team of financial advisors. We are seeking an energetic professional with excellent organization and communication skills who doesn't mind wearing multiple hats.
---
CTWM is currently hiring a Director of Investments who will be responsible for directing all aspects of our firm's investment programs to help our clients protect, preserve, and grow their wealth.
---