Rachel Puleo
Client Service Specialist
Rachel Puleo joined the Connecticut Wealth Management (CTWM) team in 2023 as a Client Service Specialist. She brings over 7 years of industry experience to her role at CTWM, working closely with a team of advisors to service client needs, including account maintenance and money transfers.
Prior to CTWM, Rachel worked as a Client Relationship Manager for a wealth management firm located in Cheshire that focused on helping teachers plan for their retirement; she also oversaw the training of new hires to her team. Previously, Rachel worked in Purchasing & Logistics for a large plumbing manufacturer based in Connecticut.
Education
Rachel holds a Bachelor of Science in Business Management from Central Connecticut State University.
Affiliations & Community Involvement
As a mother, Rachel is passionate about donating resources to mothers in need through a local organization called Hope Pregnancy Center.
Rachel is a lover of the outdoors and enjoys hiking, rollerblading, and biking in her free time. She currently resides in Southington with her husband, Michael, their daughter, Luciana, and their energetic pup, Phoebe.
Client Service Specialist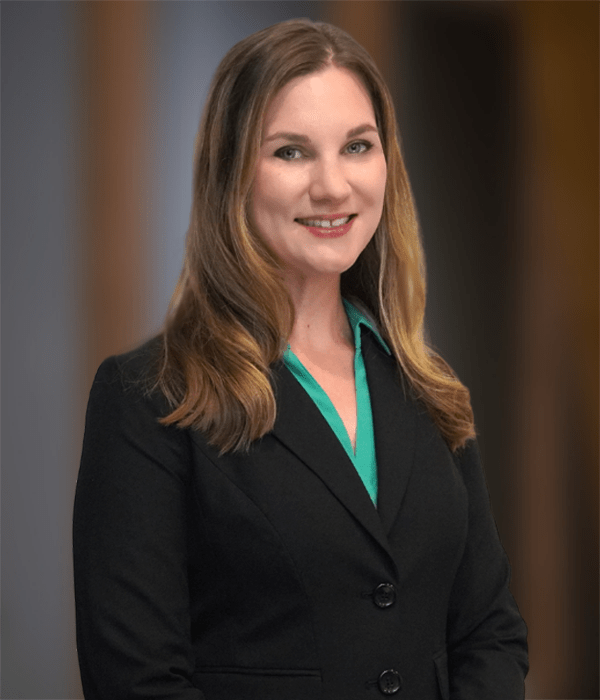 Contact Rachel Puleo