Sarah C. Rioux
Analyst
Sarah Rioux joined the Connecticut Wealth Management team full-time in 2022 as an Analyst after successfully completing the CTWM internship program. She will focus on assisting advisors in developing financial plans, implementing portfolio strategies, and providing exceptional service to clients.
EDUCATION
Sarah graduated from the University of Connecticut with a degree in Finance, specializing in Valuation and Portfolio Management. She minored in Real Estate.
AFFILIATIONS & COMMUNITY INVOLVEMENT
While at the University of Connecticut, Sarah was a member of Gamma Phi Beta, where she served as the homecoming chair. She was also a member of the University of Connecticut Dance Team. Outside of the office, Sarah enjoys spending time outside, and enjoying time with her family and friends. She also teaches dance at Connecticut Dance Theatre & The Arts. She resides in Prospect, CT.
Analyst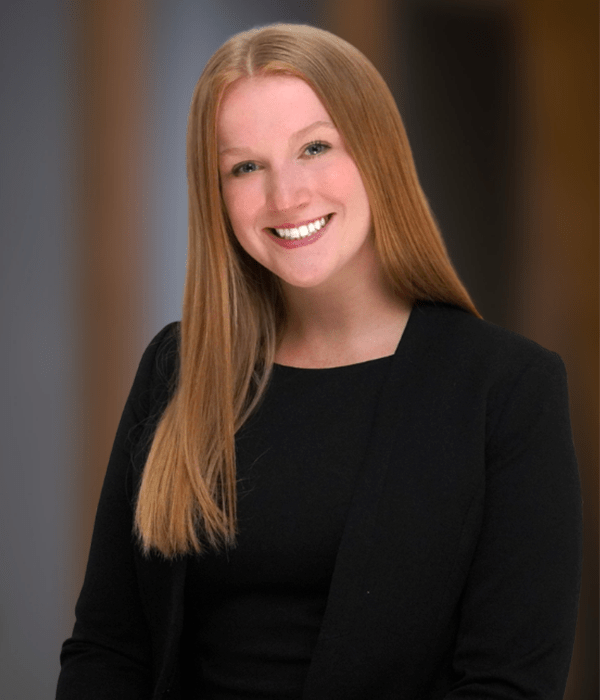 Contact Sarah C. Rioux