Shannon DeLorso
Accounting Coordinator
Shannon DeLorso brings 15 years of experience in finance and accounting to her position as Accounting Coordinator at Connecticut Wealth Management (CTWM). Shannon is responsible for recording and maintaining the company's financial transactions for accounts payable, payroll, and daily financial entries and reconciliations. She assists the Controller in ensuring proper financial reporting for the company.
Prior to joining Connecticut Wealth Management, Shannon worked in a tax department for two Connecticut public accounting firms and in a finance department for a national advertising firm.
Education
Shannon graduated from Central Connecticut State University with a Bachelor of Arts degree in Psychology and a concentration in Sociology.
Affiliations & Community Involvement
Shannon has worked for the Zoning and Planning Commissions in the town of Essex and was once on the Board of Directors for CDE Preschool. She is an active participant in her children's extra-curricular activities.
Shannon loves listening to live music and enjoys activities in the outdoors. She also enjoys spending time with friends and family. She resides in Deep River with her two daughters, Madelyn and Jillian.
Accounting Coordinator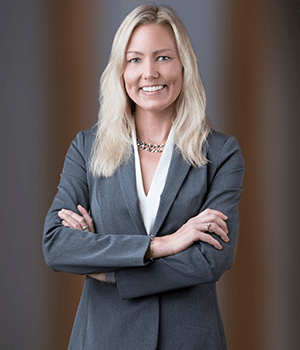 Contact Shannon DeLorso