Alec Rosen, CFP®, AIF®
Director of Growth
Alec Rosen brings 15 years of experience in financial planning and wealth management to his position as Director of Growth at Connecticut Wealth Management (CTWM). Alec knows first-hand the impact sound financial advice can have, which is why he has made it his life's mission to connect people with trusted advisors who focus on putting their client's best interest first to help them achieve their life's goals.
At CTWM, Alec is responsible for the firm's merger activity. He serves as the primary point of contact for potential partners and is instrumental in the integration process as new partners join the firm. Alec is hyper-focused on continuing to grow the firm while maintaining CTWM's culture and client experience.
Throughout his career, Alec has worked at notable financial institutions such as Edward Jones, Pioneer Investments, and LPL Financial where he served as a vice president. Prior to joining CTWM, Alec worked for Adviser Investments where he was the founding member of the firm's M&A team and worked on the firm's growth initiatives. Alec has a deep passion for the wealth management industry and excels at helping advisors be their very best.
Education & Certifications
Alec holds a Bachelor of Science in Psychology from Union College. Additionally, he has a certificate in Financial Planning from Boston University. Alec is a CERTIFIED FINANCIAL PLANNER™ (CFP®) and an Accredited Investment Fiduciary® (AIF®).
Affiliations & Community Involvement
In 2022, Alec completed the G2 Leadership Institute, a two-year program that develops the leadership and business management skills of advisors who are looking to not only grow their skills, but to increase their contributions to the growth of their firms. He is also an active member of the Financial Planning Association (FPA).
Actively involved in his community, Alec volunteers with several organizations, including Habitat for Humanity, Rosie's Place, City Year, and Prospect Hill Academy. He lives in Marblehead, MA with his wife, Lizzy, and their daughter, Grace. Both Alec and his wife are avid golfers and have been active in their membership at Kernwood Country Club. He loves spending time exploring Marblehead's historic sites with his family, including their 11-year-old French bulldog named Penny.
Director of Growth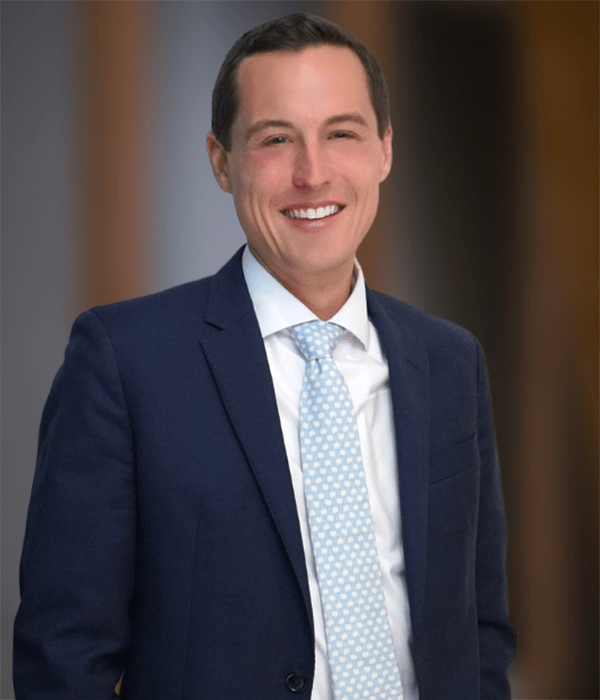 Contact Alec Rosen, CFP®, AIF®