Daniela Stringa
Senior Client Service Specialist
Daniela Stringa joined the Connecticut Wealth Management team in 2023. She brings over 15 years of administrative experience to her role as a Senior Client Service Specialist. Daniela assists in preparing for client meetings, opening and maintaining accounts, and ensuring that clients receive exceptional service.
Daniela loves the dynamic of working with families and helping them plan for the protection of future generations. Prior to joining the CTWM team, Daniela worked as a Wealth Management Specialist for Wilmington Trust, a subsidiary of M&T Bank, where she supported a team of advisors in servicing client needs. Daniela previously worked for People's United Bank where she led a team in closing commercial real estate deals.
Affiliations & Community Involvement
Outside of the office, Daniela enjoys traveling the world, reading, and entertaining friends and family. An old soul at heart, Daniela has a love for old movies, especially movies that star Cary Grant. She resides in Wethersfield with her husband and daughter Mia.
Senior Client Service Specialist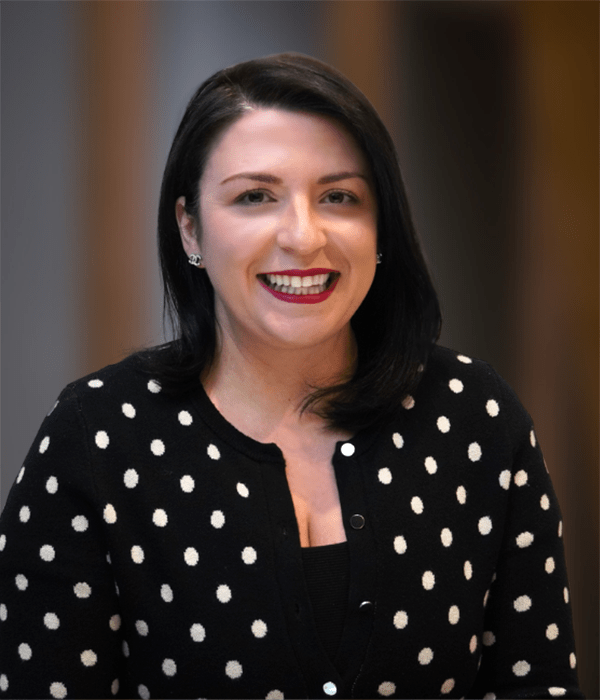 Contact Daniela Stringa