E. Patrick Logue, CPA
Partner & Managing Advisor
E. Patrick Logue has more than 25 years of broad-based experience in the financial services industry. He works with high-net-worth individuals and their families to provide individualized wealth management and investment strategies, specializing in estate planning and tax planning for small business owners. At the core of his work, it's about the people, which is why Patrick prides himself on building genuine relationships with his clients in order to help them achieve their goals.
Prior to joining Connecticut Wealth Management (CTWM), Patrick was Principal at New England Guild Wealth Advisors (the "Guild") based in Avon, CT. Coming from the institutional side of investing, Patrick joined the Guild in 1995. Under his leadership, he grew the firm from $12M in assets under management to $400M.
Previously, Patrick was employed as an internal consultant at Aetna where he provided tax/accounting/financial advice and guidance to Aetna's financial division. He also served as Comptroller at Group America, a subsidiary of Connecticut Mutual, where he was responsible for all financial operations of the company.
Education & Certifications
Patrick graduated with an MBA in Finance from the University of Hartford and received his bachelor's degree in Business Administration from the University of Massachusetts. He is also a Certified Public Accountant (CPA).
Affiliations & Community Involvement
Patrick has served on the board of numerous organizations in the Greater Hartford area, including the Chrysalis Center, the Simsbury Flying Club, and Boy Scouts of America.
He currently resides in West Simsbury, the town in which he raised his two sons. Patrick enjoys travel, hiking scuba diving, and car collecting.
Partner & Managing Advisor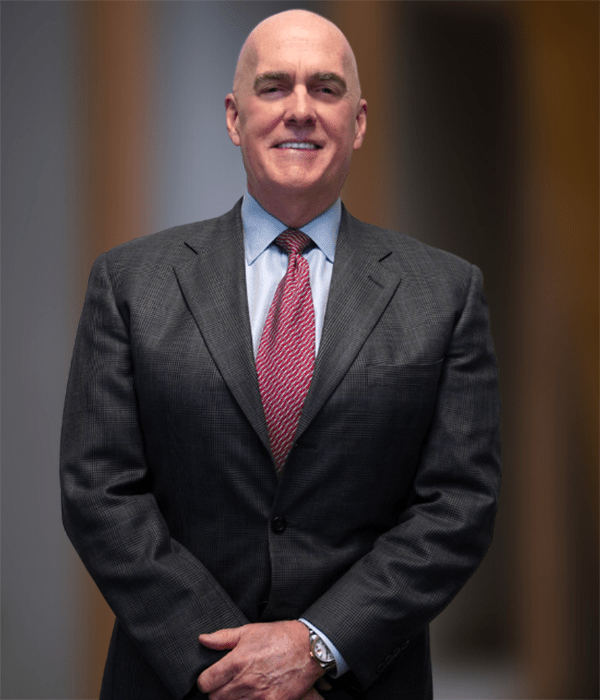 Contact E. Patrick Logue, CPA