Eric Natale
Senior Business Strategist
Eric Natale joined the Connecticut Wealth Management team in 2020. In his role as Senior Business Strategist, Eric seeks to understand dynamic environments to deliver outcomes for clients. He serves on the CTWM Investment Committee, with a focus on investment research, portfolio construction, and systems management.
Eric also works closely with business owners helping them to understand how their business and personal financial plans intertwine, turning analysis into actionable insights that help them to achieve their business and personal goals.
Prior to joining Connecticut Wealth Management, Eric spent 5 years working in corporate finance and accounting. He was a Senior Finance Manager for Baker Hughes and graduated from General Electric's Financial Management Program.
Education
Eric graduated from Yale University with a bachelor's degree in Economics.
Affiliations & Community Involvement
While at Yale, Eric was a member of the Varsity Men's Lacrosse Team; a four-time letterman, and a three-time Ivy League Tournament Champion.
Outside of the office, Eric enjoys golfing, snowboarding, lacrosse, spending time with family, and reading.
.
Senior Business Strategist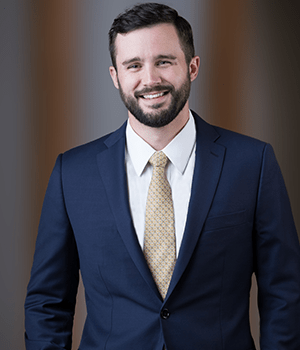 Contact Eric Natale