Jake Woznyk
Analyst
Jake Woznyk joined the Connecticut Wealth Management (CTWM) team in 2023 as an Analyst after completing his internship with the firm. He is responsible for assisting advisors, developing financial plans, building relationships with clients, and providing exceptional service.
Education & Certifications
Jake graduated Cum Laude from Bentley University with a bachelor's degree in finance and a concentration in financial planning. Jake also participated in the Financial Planning Association (FPA) case study challenge where he was tasked with building out a comprehensive financial plan for a simulated client.
Affiliations & Community Involvement
While at Bentley, Jake served as an Analyst for the Materials & Industrials sector of Bentley's student-run fund, Bentley Investment Group. Jake was also a member of the Bentley Men's Club Hockey program.
Outside of the office, Jake enjoys traveling, spending time with friends and family, as well as watching hockey, playing golf and pickleball.
Analyst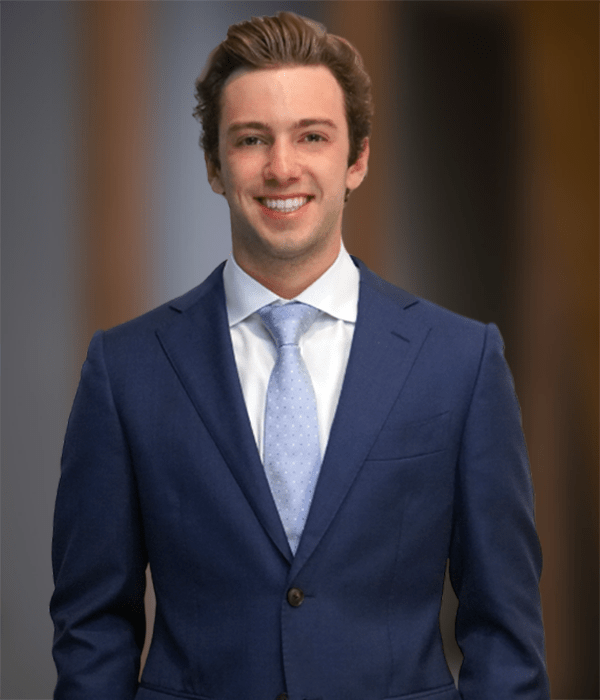 Contact Jake Woznyk