Jenna Isleib
Analyst
Jenna Isleib joined the Connecticut Wealth Management team full-time in 2021 as an Analyst after successfully completing the CTWM internship program. She will focus on assisting advisors in developing financial plans, implementing portfolio strategies, and providing exceptional service to clients.
Education
Jenna graduated from the University of Connecticut in 2021 with a Bachelor's degree in Communications. She minored in Entrepreneurship and specialized in Personal Relations and Social Engagement.
Affiliation & Community Involvement
While at the University of Connecticut, Jenna served on the executive board of Delta Zeta, was named a New England Scholar, and received a certification in Business Management from the UConn School of Business.
Outside of the office, Jenna enjoys photography, traveling, and spending time with her friends, family, and two dogs. She resides in Durham, CT.
Analyst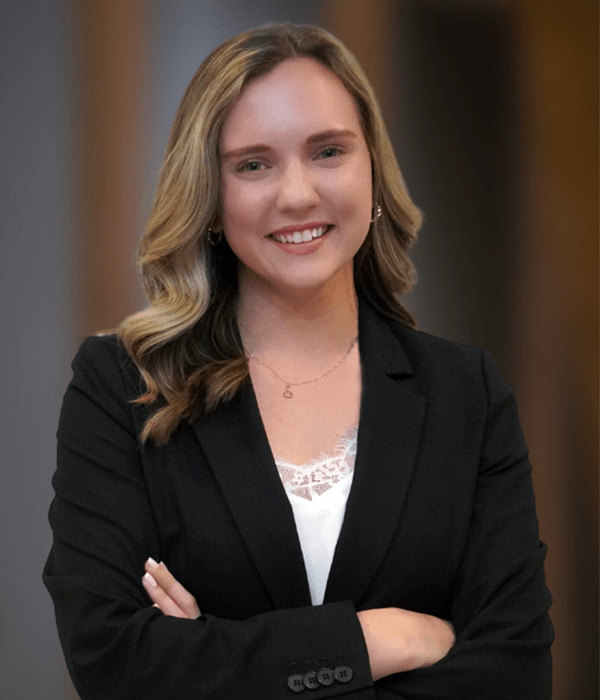 Contact Jenna Isleib