Jo Ann Keller
Senior Financial Advisor
Jo Ann Keller is a Senior Financial Advisor at Connecticut Wealth Management (CTWM). She has an extensive background in financial planning, investment management, corporate banking, and commercial lending. Throughout her career, Jo Ann has always been passionate about connecting with individuals and families on a personal level to provide customized solutions that help them achieve their life's goals and objectives. She delivers a high standard of service to her clients, often experienced in a family office environment, and is dedicated to the importance of building a financial plan.
Previously, Jo Ann was a Senior Vice President and Senior Wealth Advisor at Wilmington Trust, a subsidiary of M&T Bank, where she focused on developing wealth management strategies for multigenerational families. Prior to this, she held positions as a Senior Vice President at BankBoston and Vice President of Large Corporate Banking at The First National Bank of Maryland, now M&T Bank.
Education & Certifications
Jo Ann holds a Bachelor of Arts in American History with a minor in Art History from Western Maryland College, now McDaniel College, where she graduated magna cum laude.
Affiliations & Community Involvement
Jo Ann and her husband, Peter, and their son have been active in the New Canaan community for many years through YMCA volunteer and sports programs. She served on the board of the HORIZONS enrichment program for underserved youth in lower Fairfield County and as Vice President of Finance of the New Canaan CARES Foundation where she was responsible for leading the organization's annual fund-raising event for several years. Jo Ann also was a board member and treasurer of the Canaan Close Condominium Association for 16 years.
Outside of the workplace, she enjoys golfing, biking, cooking, and gardening. Jo Ann has traveled extensively, with highlights being an African safari and visiting renowned museums across Europe.
Senior Financial Advisor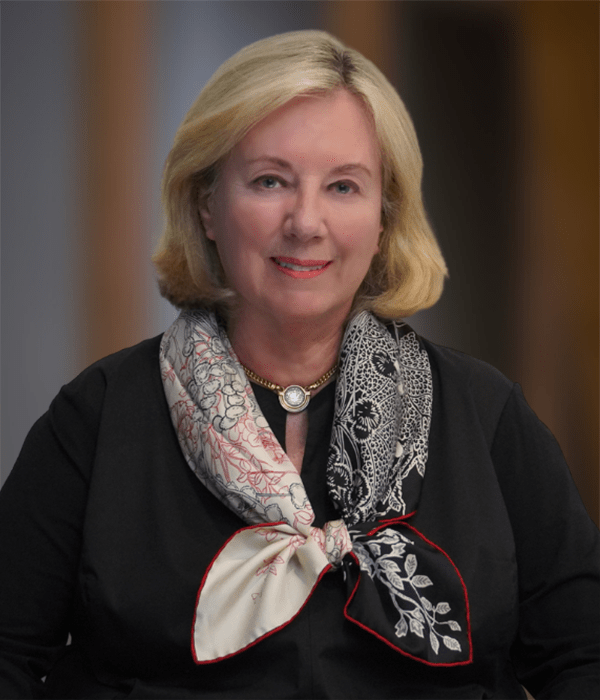 Contact Jo Ann Keller