Josh Sweeney, CFA
Director of Investments
Josh Sweeney joined the Connecticut Wealth Management team in 2023. As Director of Investments, Josh is responsible for directing all aspects of Connecticut Wealth Management's investment programs to help clients protect, preserve, and grow their wealth. He also helps to foster investment knowledge among the team assisting them to deliver proactive, competent, and practical advice.
As a member of CTWM's Investment Committee, Josh collaborates with his team to provide innovative and tailored investment solutions for clients. He also works closely with our dedicated Fidelity team to collect industry research and data to aid in steering the firm's investment decisions.
Josh's experience has included investment management roles at firms affiliated with Ameriprise Financial and Commonwealth Financial. He also spent seven years as a product specialist with Water Island Capital, an alternative investments manager based out of New York. Most recently, he was an account executive at CharterUP, a technology startup based out of Atlanta, GA.
Education
Josh graduated with a Master of Science in Finance from the University of Florida, and a Bachelor of Science in Finance from Siena College. Josh is a Chartered Financial Analyst (CFA) Charterholder.
Affiliations & Community Involvement
Josh is a member of the CFA Society Hartford, an organization that is affiliated with CFA Institute and has a shared common goal of promoting the highest ethical and investment standards.
Outside of the office, Josh enjoys playing ice hockey and golfing, and visiting friends and family throughout the Northeast. He currently lives in Granby.
Director of Investments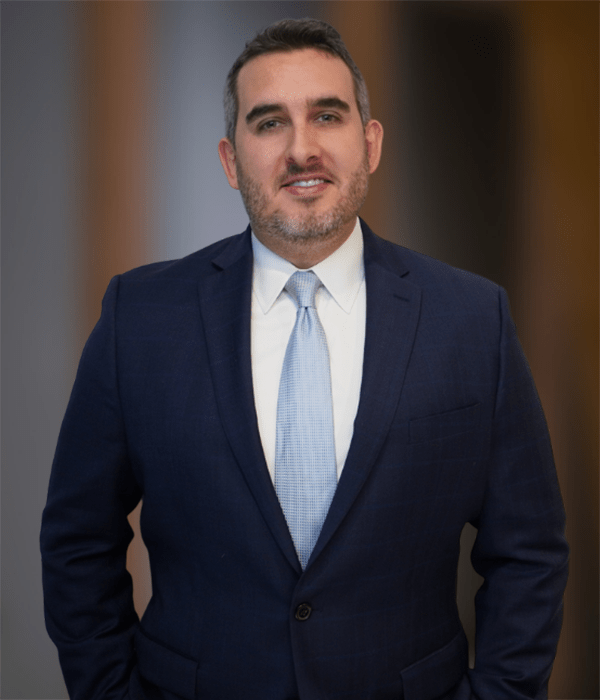 Contact Josh Sweeney, CFA