Kailee Ostroski, CFP®
Partner & Chief Operating Officer
Kailee Ostroski joined Connecticut Wealth Management (CTWM) in 2016 as a Financial Advisor and her role soon expanded to include oversight of the firm's day-to-day operations.
As Chief Operating Officer, Kailee works with the leadership team on the development and implementation of the organization's vision and yearly goals, ensuring that these are clearly communicated to the entire organization. She implements systems and processes to improve the firm's productivity and efficiency.
Kailee has been instrumental in the firm's accelerated growth and has developed leadership programs and performance evaluation systems to help every team member grow professionally. Additionally, she has laid the groundwork for CTWM's internship program, volunteer opportunities, and mentorship program.
Prior to joining Connecticut Wealth Management, Kailee was a Social Studies Teacher at Simsbury High School in Simsbury, CT. ​
Education
Kailee Ostroski graduated from The University of Connecticut in Storrs with a Bachelor of Arts in History, Bachelor of Science in Secondary Social Studies Education, and a Master of Arts in Curriculum and Instruction. She is a CERTIFIED FINANCIAL PLANNER™ (CFP®) practitioner.
Affiliations & Community Involvement
Kailee is the Founder and President of the Backyard Theater Ensemble; a collaboration of artists devoting their time, experience, and resources to produce theater that inspires, challenges, and entertains both performers and audiences. She utilizes this organization as a format to raise awareness and provide support/resources for social issues faced by the local community.
Additionally, she is actively involved with CTWM's ongoing volunteer work, including Hartford Youth Scholars, Habitat for Humanity build projects, and local food drives.
Kailee is a competitive ballroom dancer and has competed at the local, national, and international levels. She resides in Wallingford with her husband and son.
Partner & Chief Operating Officer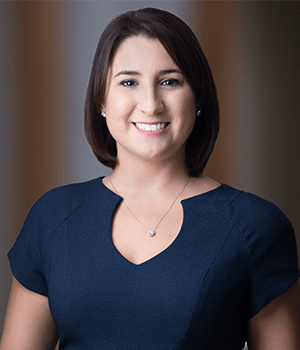 Contact Kailee Ostroski, CFP®