Kimberly Lockwood
Senior Client Service Specialist
Kimberly J. Lockwood brings over 30 years of administrative experience to her position as a Senior Client Service Specialist at Connecticut Wealth Management, LLC (CTWM). Kimberly works with a team of advisors to provide exceptional client service. She also has administrative responsibilities within the Operations Department.
Prior to joining CTWM, Kimberly was an Investment Administrator at Filomeno Wealth Management, LLC. Her previous work experience includes management within the Human Resources administration at Arthur Andersen, LLP, and as an Executive Assistant in the Legal Department at The Hartford Insurance Group.
Education
Kimberly is a graduate of Bay Path Junior College.
Affiliations & Community Involvement
Kimberly's interests include travel, reading, and artwork. Kimberly resides in Glastonbury with her husband Scott and their son.
Senior Client Service Specialist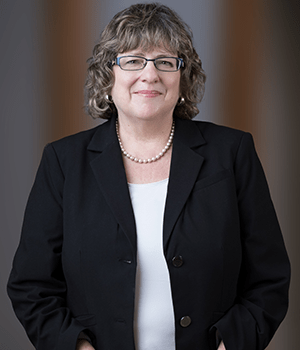 Contact Kimberly Lockwood