Martha Hardison, CFP®
Senior Financial Advisor
Martha P. Hardison is a Senior Financial Advisor and joined Connecticut Wealth Management (CTWM) in 2016. She works with high-net-worth clients to create individualized and comprehensive financial plans. Martha is a member of the CTWM Financial Planning and Investment Committees.
Prior to joining CTWM Martha was a Financial Center Manager at Bank of America in West Hartford, CT, and a Store Manager II at TD Bank in Plantsville, CT. She assisted clients with all banking needs and managed a team of fifteen employees.
Education
Martha graduated from the University of Connecticut-Storrs earning a Bachelor of Arts degree in Psychology. Martha is also a CERTIFIED FINANCIAL PLANNER™ (CFP®) licensee.
Affiliations & Community Involvement
Martha has been recognized as a Five Star Wealth Manager* by Crescendo Business Services (2022); the elite list appearing annually in Connecticut Magazine.
Martha enjoys traveling and spending time with her family. She currently resides in Manchester with her husband and two children.
* The award is based on expertise, value for fee charged and overall satisfaction.
Senior Financial Advisor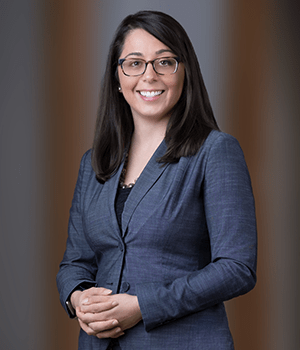 Contact Martha Hardison, CFP®