Melissa Frechette
Operations Manager & Manager of Compliance
Melissa Frechette joined Connecticut Wealth Management (CTWM) in 2019 and has over 20 years of customer service experience. Melissa works with a team of advisors to provide account administration support. Melissa assists in preparing for client meetings, opening accounts, and ensuring clients receive exceptional service.
In addition, Melissa is responsible for guiding Connecticut Wealth Management's compliance efforts and assisting in establishing policies and procedures for regulatory development within the firm.
Prior to joining CTWM Melissa was a Director of Operations at a local financial firm.
Affiliations & Community Involvement
Melissa enjoys baking, going on hikes with the family, and reading. She lives in Farmington with her husband, three children, and two dogs.
Operations Manager & Manager of Compliance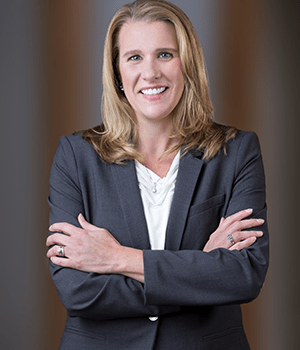 Contact Melissa Frechette