Meredith Pickett
Client Service Specialist
Meredith Pickett brings over 14 years of financial planning, client service, and administrative experience to her position as a Client Service Specialist at Connecticut Wealth Management (CTWM). Meredith works with a team of financial advisors, helping them to prepare for client meetings and open/maintain accounts all while ensuring that clients receive exceptional service.
Prior to joining CTWM, Meredith worked at Planning Partners, LLC. Additionally, she was a Defined Contribution Consultant with USI Consulting Group and a Financial Advisor with American Express Financial Advisors. While raising her family, Meredith worked as an elementary math tutor.
Education
Meredith graduated from the State University of New York at Oneonta with a bachelor's in business economics. She holds a Certificate in Sustainable Health and Nutrition and a Certificate in Herbalism from The Institute of Sustainable Nutrition.
Affiliations & Community Involvement
Meredith serves on the advisory board of The Institute of Sustainable Nutrition. She is also involved with various charities in the Farmington Valley.
Meredith enjoys gardening, spending time outdoors, and entertaining family and friends. She resides in Canton with her husband, Mark, their three children, and two rescue greyhounds, Turbo and Casco.
Client Service Specialist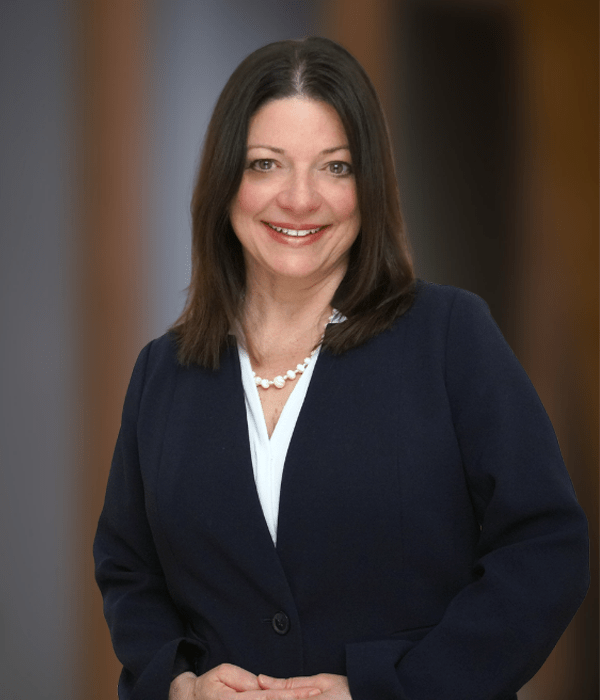 Contact Meredith Pickett