Niko Ford
Analyst
Niko Ford joined the Connecticut Wealth Management (CTWM) team full-time in 2023 as an Analyst after previously completing his internship at the firm. He is responsible for assisting advisors in the development and implementation of comprehensive financial plans as well as providing exceptional service to clients.
Education & Certifications
Niko graduated Summa Cum Laude from the University of Rhode Island in 2023, with a Bachelor of Science in Business Administration with a focus in finance. He also minored in Sports Media.
Niko was the 2022 Excellence in Finance Award recipient which honors outstanding finance students who have demonstrated academic excellence, leadership, and social responsibility.
Affiliations & Community Involvement
While at the University of Rhode Island, he served as the Financial Management Association's treasurer. He also served as an Equity Analyst and Portfolio Manager for the Technology and Communications sectors of the school's student-managed investment fund also known as the "Ram Fund." Niko is also a member of the Beta Gamma Sigma honors society.
Outside of the office, Niko enjoys spending time with family and friends. He is an avid Boston sports fan and loves to golf, ski, and play both basketball and soccer.
Analyst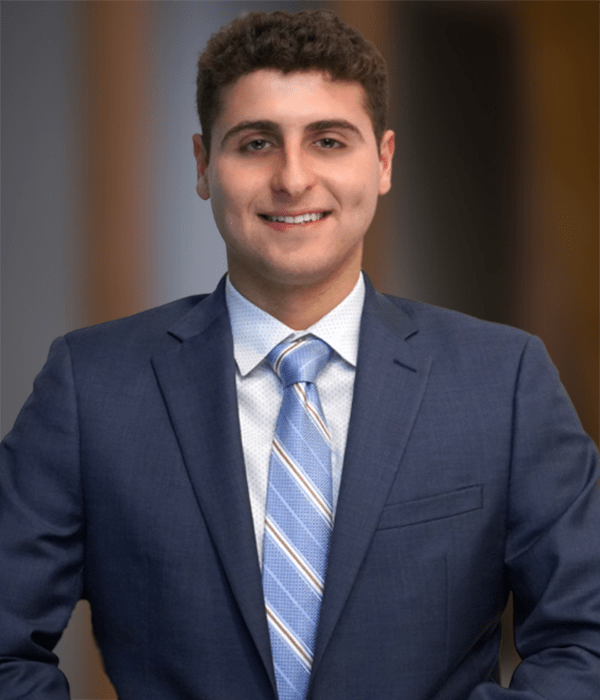 Contact Niko Ford