Robin Smith
Office / Building Manager
Robin Smith joins the CT Wealth Management as the Office and Building Manager, bringing over 25 years of office management experience to the organization. Robin has the ability to adapt to many different functions within the organization. As Office Manager, Robin will be responsible for organizing and expanding the office environment, as well as maintaining office equipment, working with vendors, and providing an exceptional client and team experience.
As the Building Manager, Robin will assume the responsibilities of maintaining the building, internally as well as overseeing the grounds.
Prior to joining CT Wealth Management, Robin was the Executive Assistant to the President of a Stop Loss Insurance business, and previously managed the day-to-day operations of a small Industrial business with its three separate companies under one roof.
Affiliations & Community Involvement
Robin resides in Plantsville and is currently the secretary of the Summer Ridge Condo Association. Robin enjoys spending time with her (3) grandsons, friends & family. In her quiet time, Robin enjoys nature, reading, and baking.
Office / Building Manager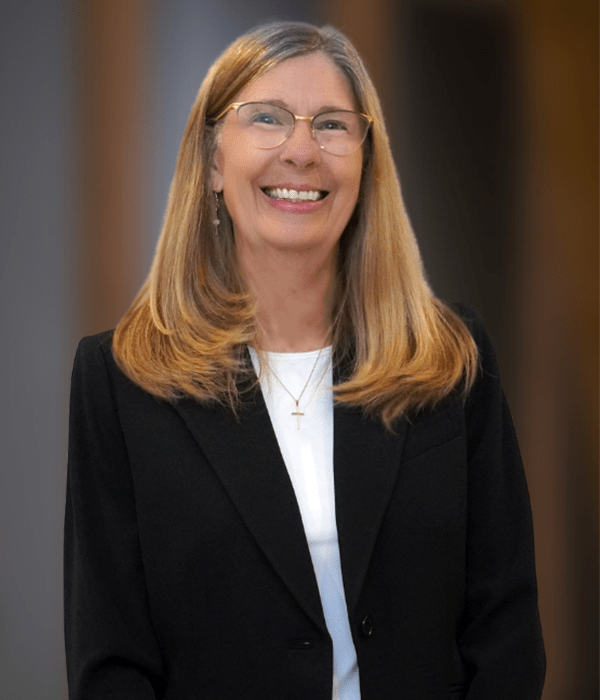 Contact Robin Smith