Tanya C. D'Addio
Director of Client & Team Experiences
Tanya C. D'Addio joined Connecticut Wealth Management (CTWM) in 2010. She has more than 20 years of experience in the areas of firm culture, marketing, and operations. Tanya's role at CTWM involves maintaining and developing a professional, fun, and energized work environment that promotes positive and professional relationships amongst CTWM team members and clients.
Tanya has created and developed recognition, wellness and team building programs at CTWM. These programs are geared to improve the well-being of team members inside and outside of the workplace. Her goal is to continuously develop a company culture that encompasses caring, collaboration and communication. She leads the firm's Culture Committee to help achieve this goal.
Tanya leads the Marketing Committee and is instrumental in all the firm's marketing efforts. She is responsible for working with an outside firm to develop and implement marketing tactics, strategies, and communications. In addition, she is responsible for organizing and managing all client and team events.
Education
Tanya C. D'Addio graduated from Quinnipiac University with a bachelor's degree in Legal Studies.
Affiliations & Community Involvement
Tanya is a member of the CTWM Charitable Committee. She has helped lead the firm's charitable efforts including Habitat for Humanity women and team builds, coat drives for The Bridge Family Center, and food drives to benefit the Farmington Food Pantry and for the Bridge Family Center during the COVID-19 pandemic. She helped start the CTWM Think Pink event; an annual event focused on educating women about breast cancer prevention.
Tanya is a former board member of the Cheshire Community Theater and led the National PTA Reflections Art program at Doolittle School in Cheshire, CT.
Tanya enjoys yoga, fitness workouts, and baking bread with her family. She resides in Cheshire with her husband, Ed, and their two children.
Director of Client & Team Experiences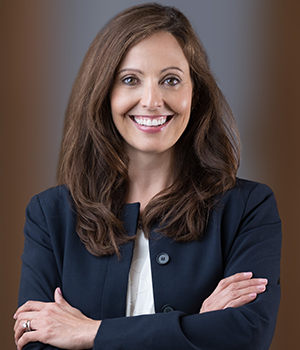 Contact Tanya C. D'Addio