Zach Bylykbashi
Analyst
Zach Bylykbashi joined the Connecticut Wealth Management (CTWM) team in 2022 as an analyst with just over three years of industry experience. He is responsible for assisting advisors in providing exceptional service to clients as well as developing and implementing comprehensive financial plans.
Prior to joining CTWM, Zach was a Wealth Advisor at Egidio Assante Lennon Wealth Management. He was responsible for building and presenting financial plans to clients as well as managing his clients' investment portfolios.
Education
Zach graduated in 2019 from Washington & Lee University in Lexington, VA with bachelor's degrees in Business Administration and Politics.
Affiliation & Community Involvement
While at Washington & Lee University, Zach was a member of the Wrestling Team; a three-year captain, a two-time NCAA D3 Championships qualifier, and the school record holder for a single season and a career in both wins and takedowns. Zach now serves as an Assistant Coach for the Wesleyan University Wrestling Team.
Outside of the office, Zach enjoys spending time with his family and friends, working out, golfing, and watching sports.
Analyst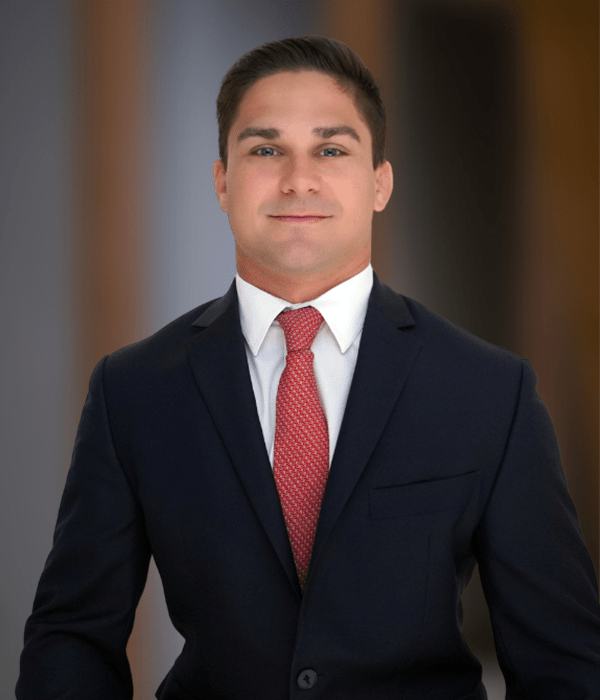 Contact Zach Bylykbashi