Last Wednesday, President Biden announced his student loan forgiveness plan, a three-part plan aimed at helping to reduce student loan debt for low-to-middle income borrowers.
This historic announcement will provide relief to more than 45 million borrowers in the United States and help federal borrowers transition back to regular payments on their remaining debt after the expiration of COVID-19 pandemic-driven support.
Since the 1980's the cost of higher education has increased exponentially, with the total cost of four-year colleges, both private and public schools, nearly tripling. Despite rising education costs, support from the federal government has not kept pace, which has only been accelerated by the pandemic.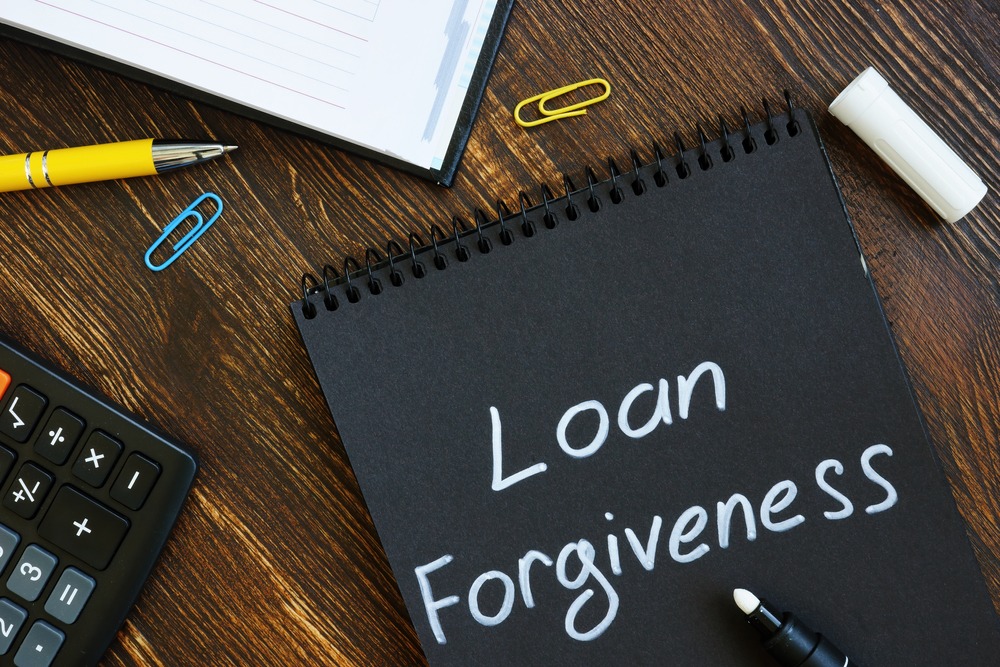 What You Need to Know
To be eligible for the student debt relief program, borrowers must have an individual income of less than $125,000 or a household income of less than $250,000. Borrowers who are claimed as a dependent may still be subject to the income of their parents.
Federal student loan repayments will remain paused through December 2022 and will resume in January 2023. Since taking office, the Biden-Harris Administration has extended the pause on student loan repayments multiple times, which was originally enacted due to economic hardship brought on by the pandemic.
Additionally, Biden is working to provide further relief to current and future borrowers. This includes reducing monthly payments by half for undergraduate loans and retooling the Public Service Loan Forgiveness (PSLF) program, all of which is still in development.
The Immediate Impact
In addition to household income thresholds, this forgiveness plan also depends on what type of loan you have.
Pell Grant loan holders, which are granted to low-income households, are eligible for up to $20,000 of loan forgiveness if other eligibility requirements are met. Federal student loan holders are eligible for up to $10,000 of debt cancellation if income qualifications are met.
"Clients who meet loan income criteria are already curious about how to execute. We are watching this landscape closely so we can help our clients, and more commonly our clients' children, learn how to fully leverage this benefit. We expect a forthcoming application process," said Emily Wood, CFP®, Partner at Connecticut Wealth Management (CTWM). "For our clients employed by non-profits, the military, or government— we're continuing to monitor any impact to full loan forgiveness criteria."
The Impact on Future Borrowers
The plan is not only targeted at aiding current borrowers, but also future borrowers. The Department of Education is proposing provisions that are aimed at lessening the financial burden for borrowers in an income-driven repayment plan by increasing income thresholds, thereby allowing more borrowers to qualify for these types of plans. The proposed provisions would also cut monthly payment requirements in half, forgive balances of $12,000 or less after 10 years of payment instead of 20 years, and more.
Wrapping Up
To be notified when the application process opens for student loan forgiveness, we recommend signing up to receive notifications from the Department of Education via their subscription page. Connecticut Wealth Management's team of financial advisors is standing by to help! If you have any question about how Biden's Student Debt Relief Plan will impact your household, please contact our office at 860-470-0290 or by filling out the contact form.